Passion for well done work
Welcome
We provide a quality service to the customer to havean influence on their wellbeing with the support of specialist doctors,
qualified personnel, treatments and available techniques on medical esthetic specialty.
About
History
The first Acne Faciales dermatology clinic is foundedon 1985 on Guadalajara, Jalisco by Dr. Jorge Razo Rviera's initiative withthe purpose of providing medical dermatology services who help solve healthand aesthetic needs on the skin through innovative techniques.

45 Acne Faciales clinics exist in Mexico, apart fromhaving conquered the national market, we stand with international recognitionthanks to the effectiveness of the treatments.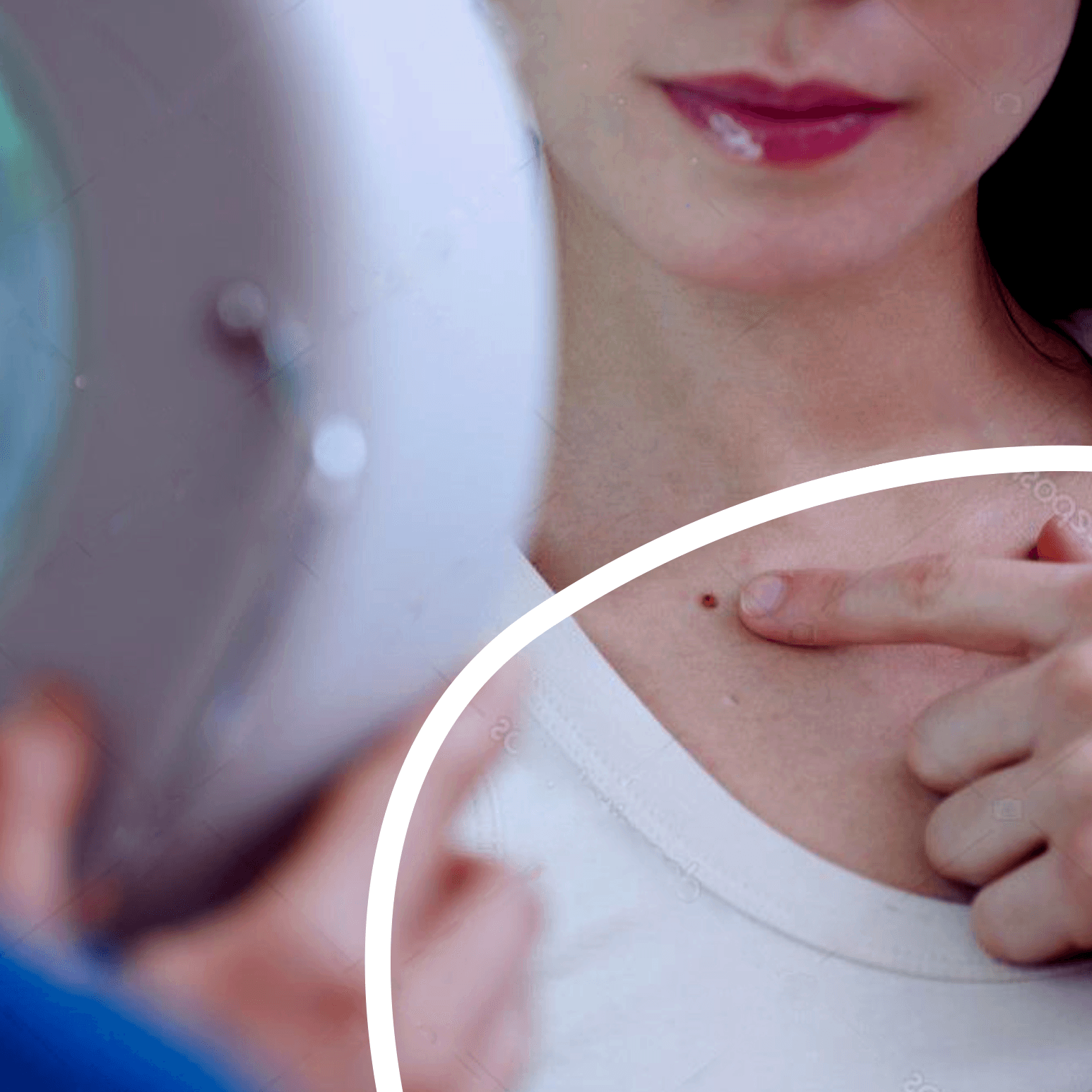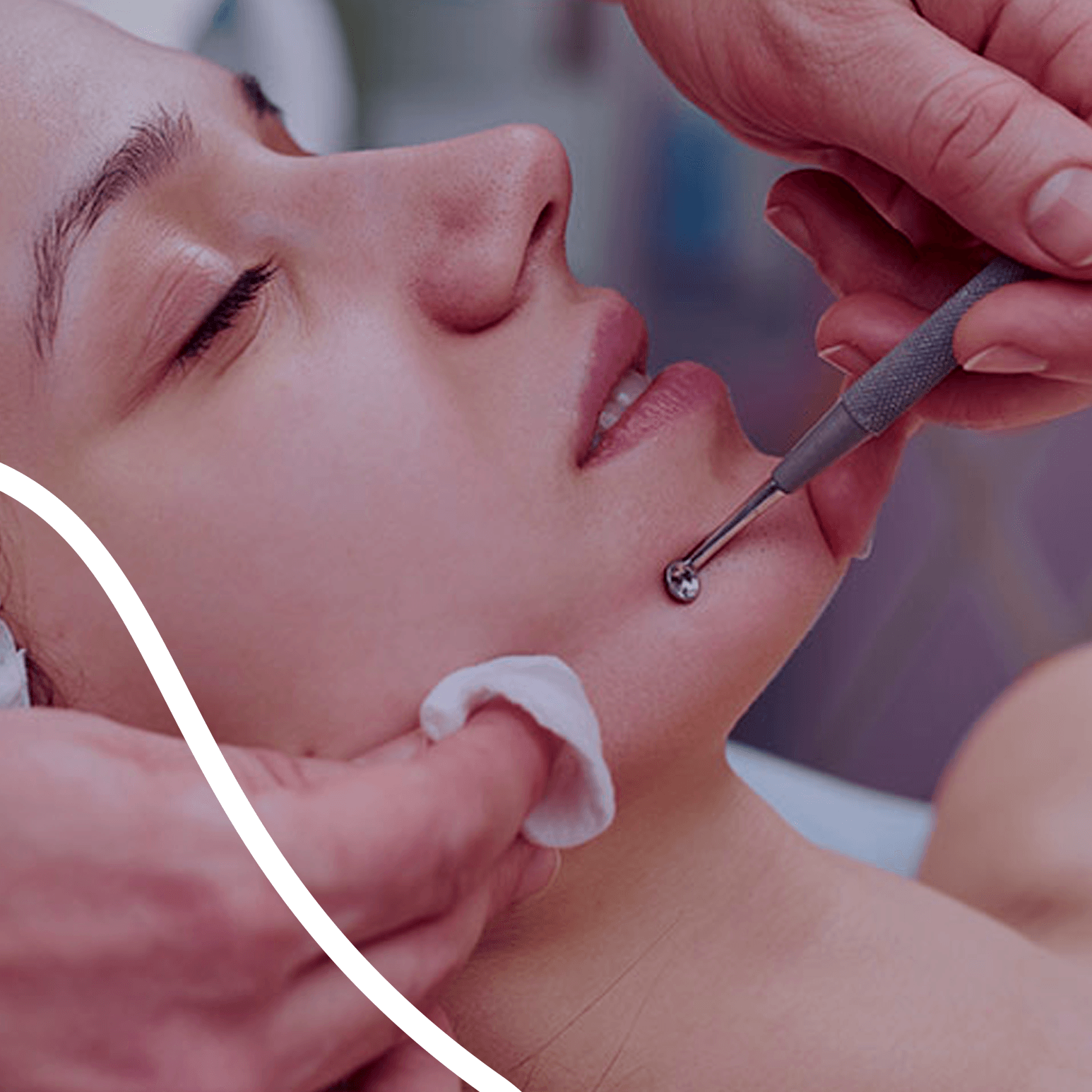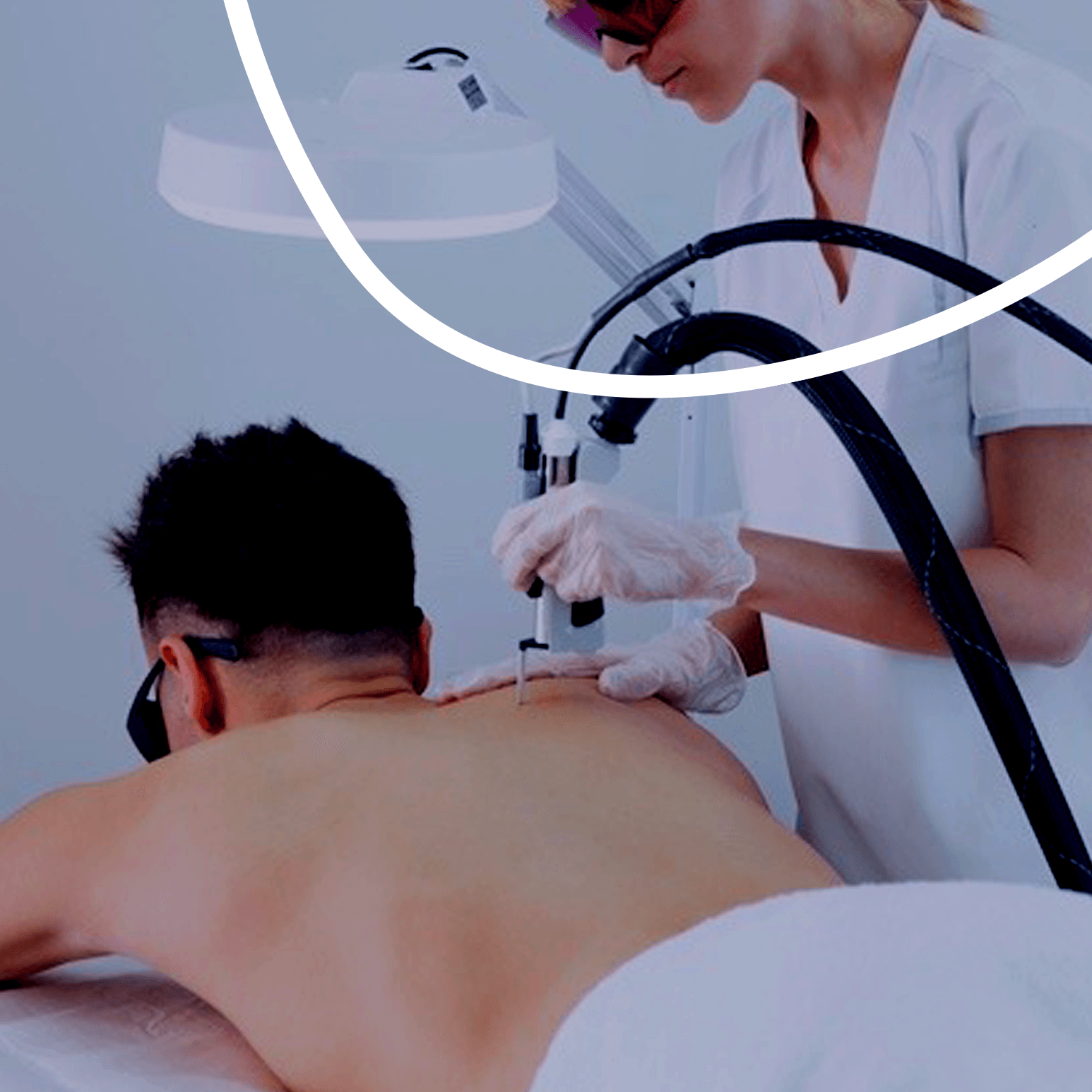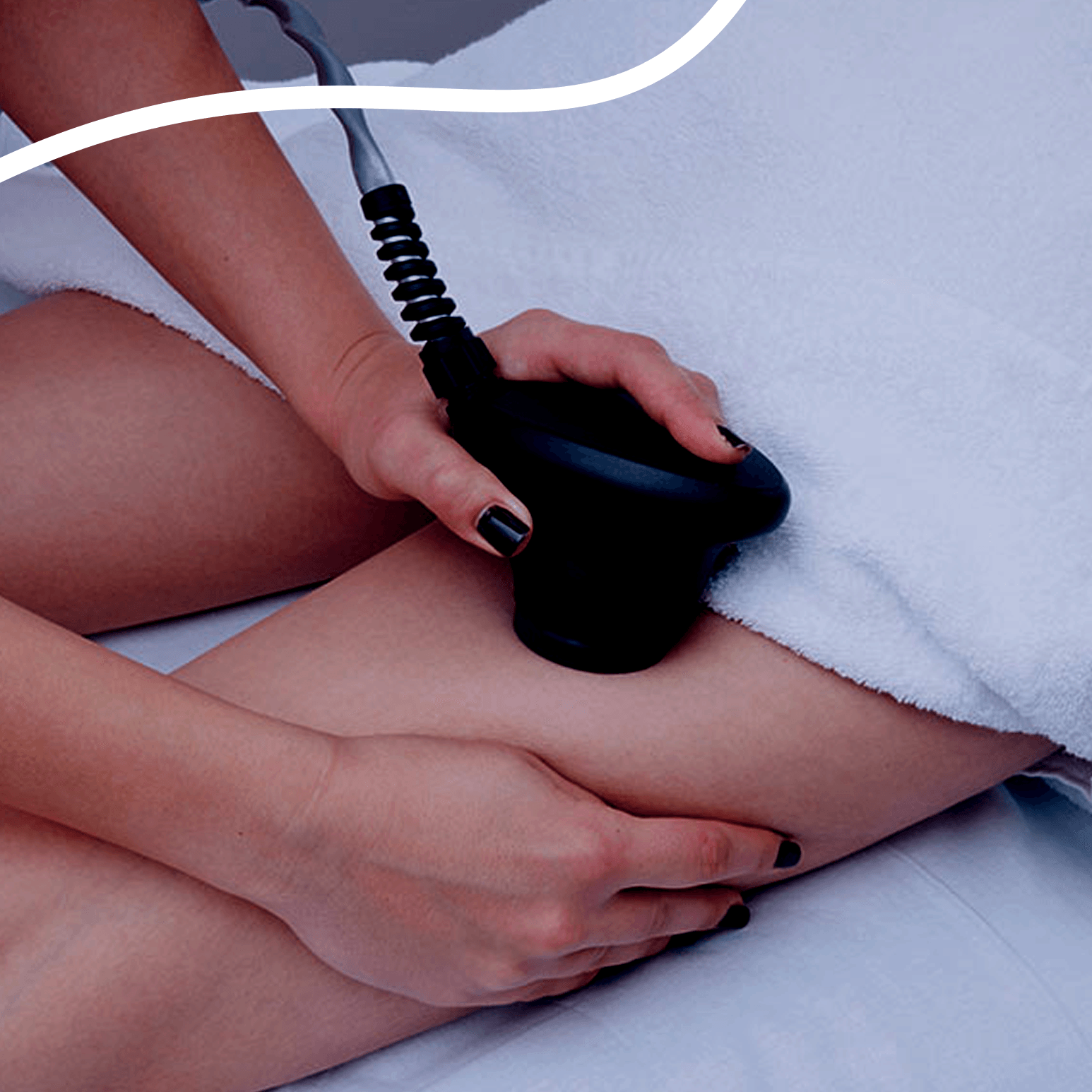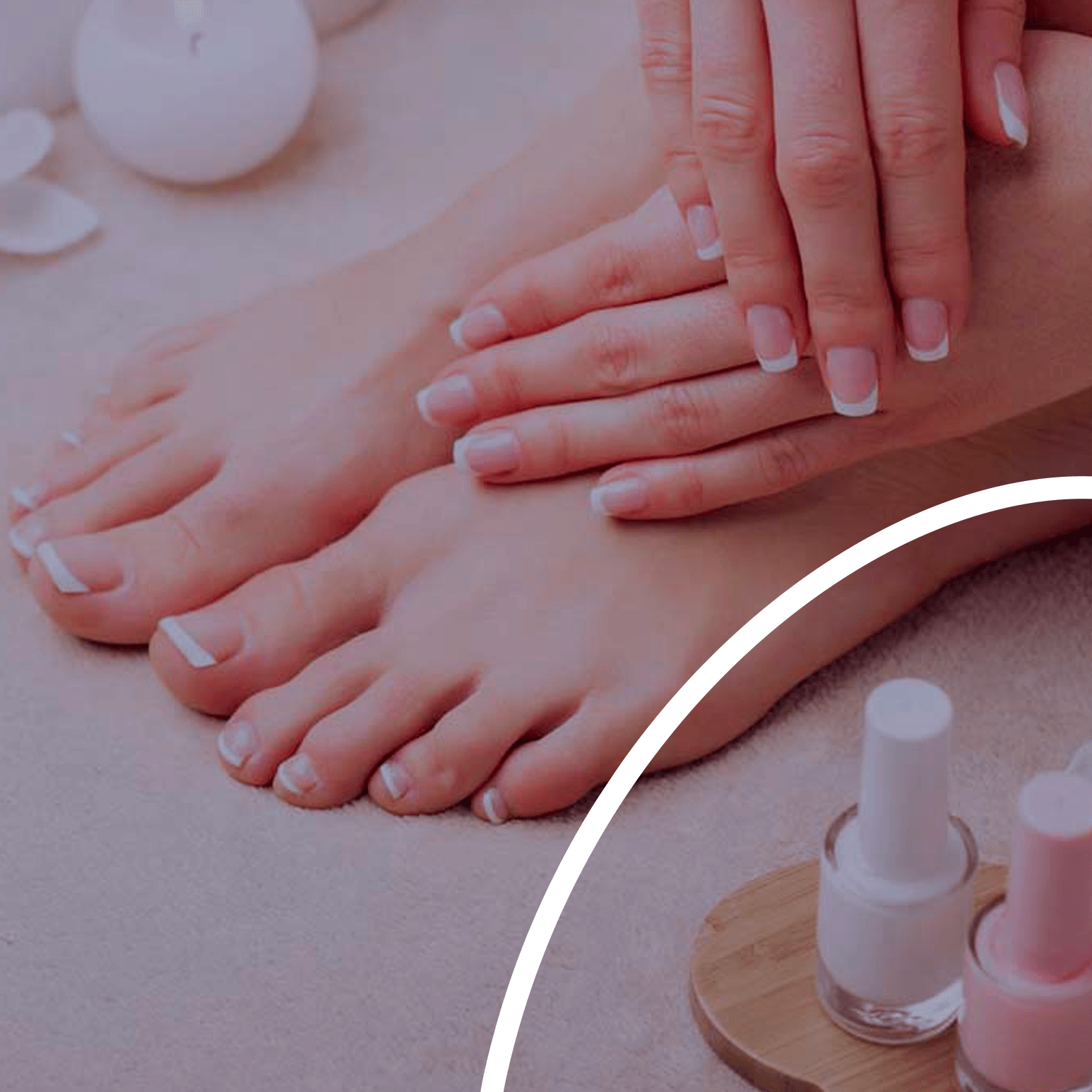 About
Us
We know that enjoying good health is essential for a favorable quality of life, for that reason we promote the importance of personalcare. On Specialist Clinic Acne Faciales we offer a variety of aesthetic treatments in Cancún, Quintana Roo since 2008, our medical service and specialized personnel will take care of the professional valuation and dermatologic treatment that the patient needs with safe and efficient treatments forskincare.
Our
Services
Medicine
general / esthetical
Dermapen + Topical Hyaluronic Acid.
Dermapen + Mother Cells.
Dermapen + PRP.
Hair Scalp + PRP.
Botox 50 units.
Hyaluronic Acid.
Peeling.
Removal: abscess, warts, moles and keloid scars.
Biopsy.
Hyperhidrosis (Excessive Sweating).
Facial Therapy
Deep cleansing.
Microdermabrassion.
Facial Radiofrequency.
BEM therapy facial.
LED lights.
Ácido Hialurónico.
Deep cleansing + Microdermabrassion.
Deep cleansing + BEM.
IPL Laser Depilation
Arm pits.
Upper lip.
Bikini area.
Face.
Half legs or arms.
Complete legs or arms.
Stomach and back.
Body Treatments
Cavitation.
BEM therapy.
Pressotherapy.
Radiofrequency.
Manicure and Pedicure
Manicure.
Pedicure.
Gel.
Nail removal.
Gel removal.
Swarovski.
Nail effects.
USculptural nails.
Baby Boomer nails.
French nails.
Touch-ups.
Schedule
Monday to Friday: 9:00 to 20:00 hrs.
Saturday: 10:00 to 18:00 hrs.
Sunday: CLOSED
Address
Av. Andrés Quintana Roo con Esq. Av. Kabah,
SM 44, Mza. 4, Lt 32, Residencial Alborada. C.P. 77506
Cancún, Quintana Roo, México.
Acné Faciales © 2021 All rights reserved Terms and Conditions y Privacy Policy